LFD90 VARTA EUROPEAN MOTORHOME BATTERY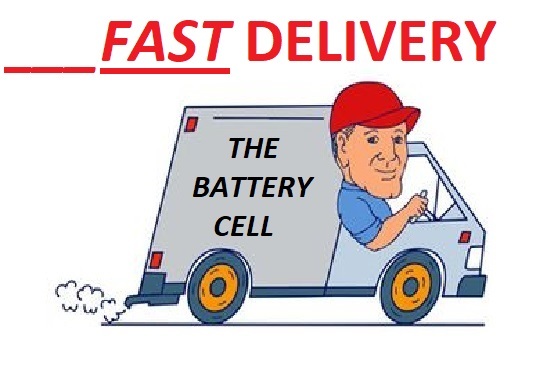 LFD90 VARTA PROFESSIONAL DC LEISURE BATTERY 90AH (930090080) EURO MOTORHOME BATTERY
Why VARTA Professional Dual Purpose Batteries?
VARTA Professional Dual Purpose batteries are trusted by customers globally. VARTA Professional Dual Purpose batteries provide longer life, less corrosion and lower cost of ownership.
These are DIN batteries =European Class. It makes sense to have a European made European Class Battery in a European made device -who makes European equipment better than the Europeans? It's the same with Japanese made product for Japanese made applications. It just makes sense.
Professional "Dual Purpose" Key Benefits
Designed for standard motorhomes, caravans and boats with low or moderate energy demands
Long-lasting – up to twice the cyclic stability of conventional flooded batteries (up to 200 cycles @ 50% DOD)
Minimal self-discharge makes them ideal for seasonal use
ALSO Ideal for "dual power" applications (can be used for both starting and overall energy supply)
The Varta LFD90 (930090080) Battery is also marine grade and ideal initially for all European made/designed Boats, But any Marine start or Cycle application.
Model: 930 090 080
Capacity: 90Ah
CCA: 800
MCA: 1000
Width: 175mm
Length: 353mm
Height: 190mm
Short Code: LFD 90
Contact Details
Details of the product above will be automatically included with your enquiry.