OUR SERVICES AT THE BATTERY CELL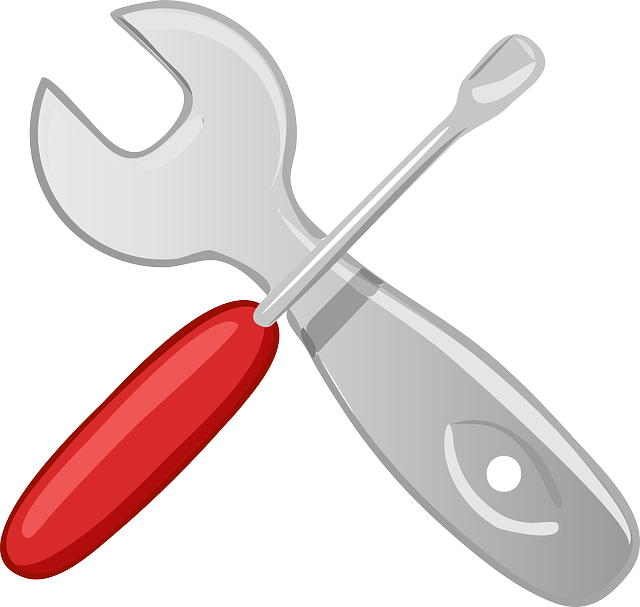 Our primary service is the supply of Batteries of all types to you, our customers. We Specialise in Starting Batteries and the install/replacement (if required).
We also specialise in Starting, cycling and Storage batteries for all sectors. We replace/install batteries for 'most' applicatiuons. Installation is a separate cost.
The Battery Cell can supply almost ALL batteries for ALL applications -so when you think "THE BATTERY CELL" think of us for ALL your battery needs.
Our services include BATTERIES, BATTERY CHARGERS, DC ACCESSORIES, SOLAR, WIND, ALL ALTERNATIVE POWER SOLUTIONS and where economical BATTERY RE-PACKING. Loads of accessories including a vast LIGHT + LAMP range.
Automotive applications only, Excludes Commercial, Marine, Motorcycle, Leisure and any other install application
GOLD CARD?? =Your fitment is FREE
Gold card must be presented at time of purchase
Great Service, Great Products, The BIGGEST starting range in one store!!
STORE HOURS: 
Monday-Friday 8AM - 4.30PM

Saturdays 8AM - 12NOON
Closed Sundays, and Public Holidays
(Some long weekends =closed, check with us during preceeding week/s Or view the special non-trading hours box in STORE HOURS)
You may be surprised to see we do many other products such as compressors, industrial heaters, LED Lights and 4WD gear -just to name a few