OUR SERVICES AT THE BATTERY CELL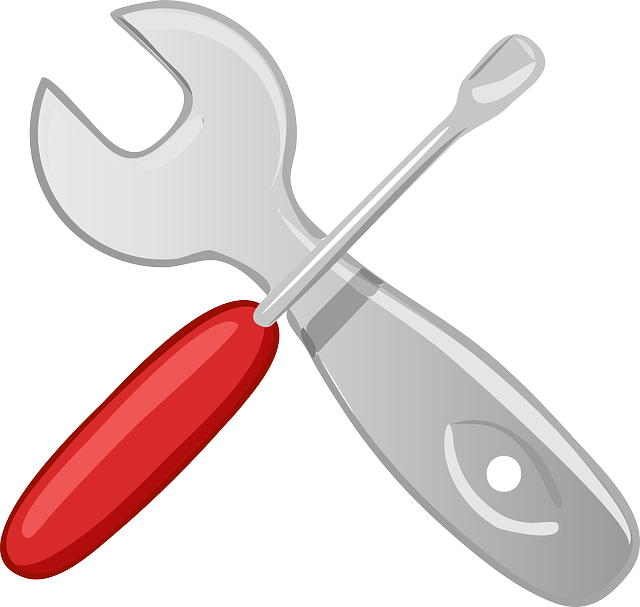 Our primary service is the supply of Batteries of all types to you, our customers. We Specialise in Starting Batteries and the install/replacement (if required).
We also specialise in cycling batteries or Storage batteries, we replace/install if required. Installation is a separate cost BUT if you leave your old battery/s with us, the fitment cost is halved. Gold card holders receive FREE fitment for Automotive battery/s.
The Battery Cell can supply almost ALL batteries for ALL applications -so when you think "THE BATTERY CELL" think of us for ALL your battery needs.
Our services include SOLAR, WIND, ALL ALTERNATIVE POWER SOLUTIONS and where economical BATTERY RE-PACKING.
Automotive applications only, Excludes Commercial, Marine, Motorcycle, Leisure and any other install application
GOLD CARD?? =Your fitment is FREE
Gold card must be presented at time of purchase
We can fit on-site, Great Service, Great Products, The BIGGEST starting range in one store!!
STORE HOURS: MON-FRI 8am-6pm
You may be surprised to see we do many other products such as compressors, industrial heaters, LED Lights and 4WD gear -just to name a few -click to view range