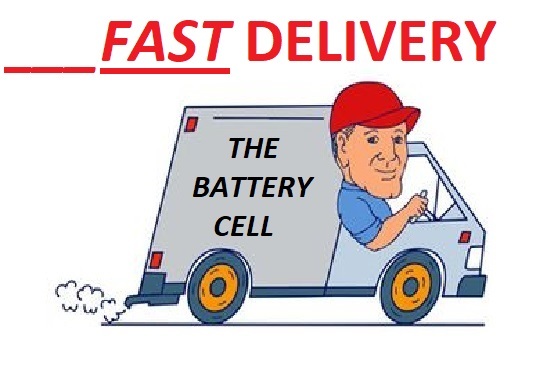 Made in America by U.S. BATT -The Most Trusted American Brand since 1928! with a reputation for performance!!
Length:  285mm
Height:  220mm (235MM BOX HEIGHT)
Brand: US BATTERY
LABEL: ULTRA
COMPATIBLE PART NUMBERS: US24DC, 12v 85Ah battery, MDC24, MDC24U, MDC2485U, MDC2485, USD50, D50, D50Z, USD50Z, 50DC, NS70DC, 24DC, DC12V80, ED50, 24DC-3, SCS150, CR24DC95, MDC24, MDC2485, MDC2485U, PMDC2485, G24, G24S, 24-AGM, 24-GEL, 24TMX + OTHERS
Contact Details
Details of the product above will be automatically included with your enquiry.