MBT6N4 Motorcycle 6v QUADFLEX AGM BATTERY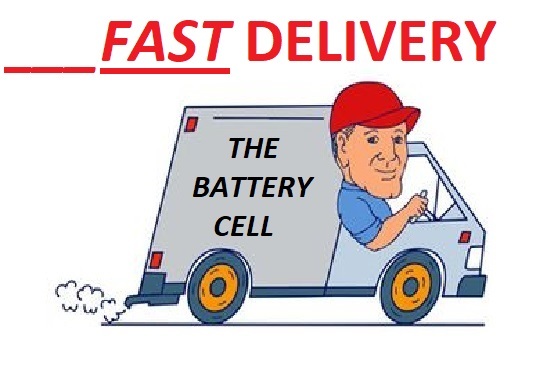 QUADFLEX AGM BATTERY
The perfect battery for motorcycle, ATV's, Personal Watercraft and Snow Mobiles.
Used in Generators, Lawnmowers, Racing and other cycling/starting applications
Maintenance Free, AGM-DRY CELL technology.
More power and more Ah than nearly All other brands in this range.
CCA, CA, MCA, HCA + PHCA cranking ability.
Battery Type
MBT6N4
Voltage
6V
Capacity (10HR)
4Ah, C20 4.2Ah
Weight
0.73kg / 1.61Ibs
Dimensions (in / mm)
L: 2.80(71) W: 2.80(71) H: 3.80(96)
Assembly Figure Terminal Locations
2
Terminals
2, Wires
Terminal Cable Adaptors
MP6NC3, MP6NC4, MP6NC7,
MP6NC8, MP6NC9, MP6NC10, MP6NC11, MP6NCD
COMPATIBLE PART NUMBERS: 6N42A, 6N42A3, 6N42A4, 6N42A5, 6N42A6, 6N42A8, 6N4C1B + OTHERS
Contact Details
Details of the product above will be automatically included with your enquiry.