GPL-24T 12V 80A/H Lifeline Battery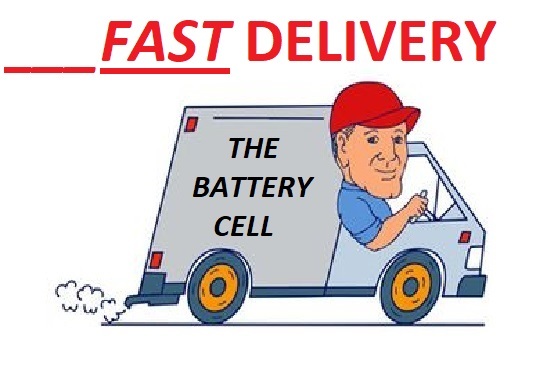 Absorbed Glass Mat (AGM) battery technology quickly took the lead in production in the 80's, it wasn't long before it fully replaced production of the flooded lead acid and gel technology batteries. Concorde quickly carved out a niche in many industries and is still today revered as one of the worlds' top quality AGM battery manufacturers. There are a number of materials and processes that contribute to the overwhelming success of the Concorde AGM batteries. The proprietary lead-oxide paste that Concorde engineers have developed is one of the biggest contributors to quality. Unlike any other AGM battery manufacturer, Concorde goes the extra distance to fully seal the edges of the poly ethylene separators to prevent the most common failure in other AGM batteries. 
all inter-cell connection welds are extra robust and over the top of the partitions so all welds can easily be inspected for quality unlike mass-produced batteries. These are just a few examples of what helps make Concord e Batteries the highest quality AGM technology available. Aside from its aviation, solar and mobility AGM battery lines, Concorde has developed an industry leading AGM battery that is marketed throughout the Marine and Recreational Vehicle (RV) industries. We also carry top of the line car racing batteries. For more than two decades the Lifeline Battery brand name has become synonymous with absolute top quality AGM battery technology. As part of the same families that run Concorde Battery Corporation, Lifeline Battery distribution, marketing and sales are accomplished from two locations in the US, one in North Carolina and headquarters in San Dimas CA by six family members and additional staff. Lifeline Batteries overwhelming success in the Marine and RV industries is a direct result of the top performance of the batteries themselves. Lifeline marine and RV batteries are constructed using the same technology and manufacturing processes that Concorde employs in the production of its' aerospace aviation batteries. Similar to Concorde's aerospace industry batteries, Lifeline batteries are also distributed to many branches of the US Military and Armed Forces networks. Deep Cycle Battery The marine and RV industries have benefitted over the years from several AGM battery technology enhancements as well as the advent of numerous battery groups sizes. Lifeline Batteries introduced the Nations' first AGM L16 marine and RV battery. Lifeline Batteries have established themselves as the top quality AGM battery in the marine and RV markets and are known to be a top performing battery. Lifeline Batteries are also marketed to a long list of other industries that includes mining, oil & gas, photovoltaic, electric vehicle, stand by and back up powers applications, and the list continues to grow. The Concorde Battery Corporation has expanded its manufacturing operations and has added a second manufacturing facility in Atlanta GA. Lifeline Batteries are now being manufactured on both coasts and this will prove to be an excellent boost for marine and RV industry sales as well as numerous other industries. Lifeline Batteries has developed extensive distribution networks around the globe and it will continue to bring top performing AGM batteries to the marketplace.
Specifications
| | |
| --- | --- |
| Volts | 12 |
| Length In (mm) | 11.13 (282.7) |
| Width In (mm) | 6.6 (167.6) |
| Height In (mm) | 9.25 (234.8) |
| Weight LB (kg) | 56 (25.5) |
| Cold Cranking Amps |   |
| 68F | 800 |
| 32F | 680 |
| 0F | 550 |
| Rated Cap. Amps Hours @ 20hr Rate | 80 |
| Minutes of Discharge |   |
| 25 Amps | 149 |
| 15 Amps | 259 |
| 8 Amps | 524 |
FULL SPECIFICATIONS IN PDF HERE
Contact Details
Details of the product above will be automatically included with your enquiry.