ETX30LA 26a/h 400cca Dry Cell AGM POWERSPORTS battery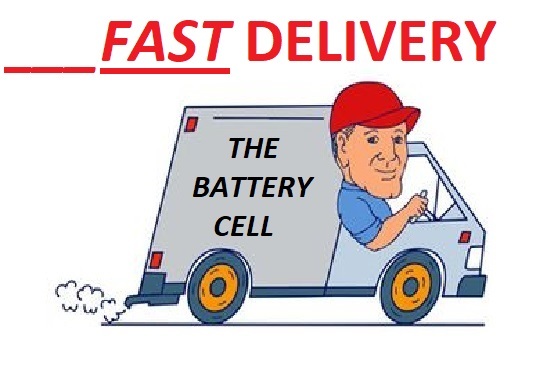 The ETX30LA Battery
The Deka Sports Power AGM Dry Cell battery was invented for the enthusiast. Completely spillproof and leakproof; frequent replacement and high maintenance are over! The Absorbed Glass Mat (AGM) Technology increases power while improving rider and environmental safety. The key to mthis technology is the highly porous microfiber separators which completely absorb and trap the electrolyte. Moulded top and side terminals provide versatility, increased strength and durability. The Deka Power Sports Power AGM Dry Cell battery provides the most advanced power and value in the industry, so you can enjoy the RIDE, worry free.
See other tabs for more info and specifications
NO VENT TUBE
NO ACID LEAKS TO CAUSE CORROSION'
VIBRATION RESISTANT
100% RECYCLABLE
NO FILLING REQUIRED
NO ACTIVATION
ELIMINATES NEARLY ALL MAINTENANCE (except charging)
LOW DISCHARGE RATES FOR OFF SEASON STORAGE 1-3% per month****
****we still recommend the use of a mantain charger,oxidiser or conditioner for use in off seasons and/or storage (small solar can be used to maintain)
DEKA ETX30LA BATTERY
400cca, 26a/h, 10.01kg
168mm long x 131mm wide x 176mm high or 192mm high if spacer used
AGM, DRY CELL, LEAD ACID BATTERY
Crank rating vs Temperature (Celcius) >>> PHCA (27C) = 900 for 5 seconds, CCA (-18C) =400, CA/MCA (0C) = 520, HCA (27C) =900 down to 625 over 30 seconds.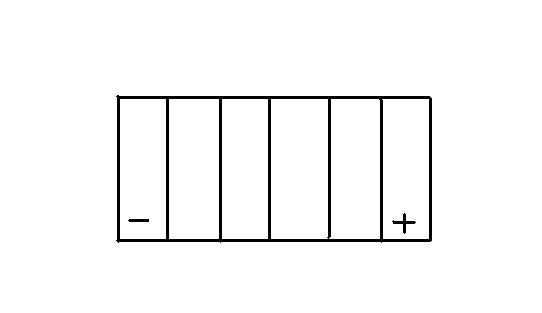 Contact Details
Details of the product above will be automatically included with your enquiry.