25 Optima Red Top Starting Battery 12v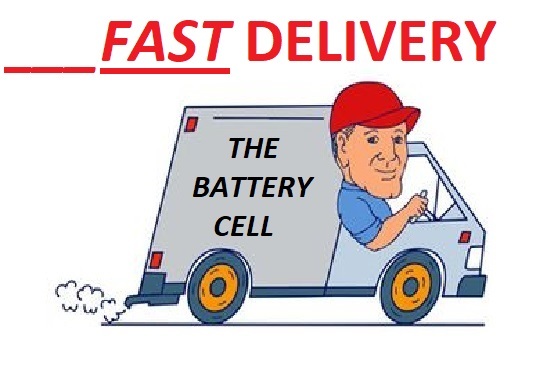 Optima Red Top 25 Ultra high-performance Spiralcell AGM (absorbed glass mat) battery with reliable cranking power for your auto, car or truck and twice the life.
The OPTIMA Red Top will out-perform and outlast traditional batteries in demanding cranking/starting applications.
The ultimate high-CCA starting battery for vehicles that have alternators capable of keeping up with all electrical loads.
Replaces previuos OPtima Part numbers: 8025-160, 9025-160, 27925, RED25, SC25A, and N9925RED
Length 240mm
Height 196mm
Width 172mm
CCA: 720
CA: 910
Reserve Capacity: 90 Mins
Terminals: SAE Auto Posts
Polarity: Positive on the left as per image
Chemistry: Spiral AGM
Contact Details
Details of the product above will be automatically included with your enquiry.